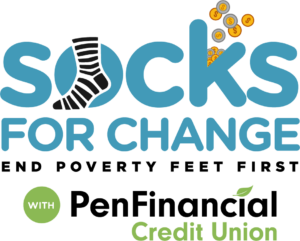 In an effort to ensure we are supplying wool socks and warm winter wear to those most in need across Niagara this winter. Please complete the form below.
If you are not sure if you qualify please email info@socksforchange.ca.
We will review your request and arrange for delivery by contacting you prior to distribution.
Charitable Organization Sock Application