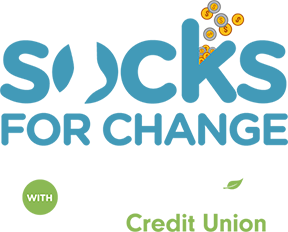 Buy a
BUNDLE
Every bundle donated puts warm wool socks on the feet of the people who need them in Niagara.
Buy a bundle of 10 pairs of socks for just $20.
or
Buy a bundle of 25 pairs of socks for just $50.
Buy a Bundle Now!
Buy a Bundle of socks today and help us warm the feet of 35,000 people across niagara.
Socks for Change charity provides warm, quality wool socks and winter accessories to charities, shelters and schools in every community across Niagara.    
We need your generous support! Buy a Bundle and help us reach our goal of 35,000 pairs of socks.
$20 buys 10 bundles
$50 buys 25 bundles
$100 buys 50 bundles
Socks for Change also donates winter accessories such as toques and scarves. We'll match every pair of socks delivered with a winter accessory.
Your donation of socks goes to more than 60 shelters and charitable organizations in Niagara, more than 150 schools, Niagara Regional Police and EMS ambulances and anywhere else we find a person who needs a pair of warm socks.
Buy a Bundle Now!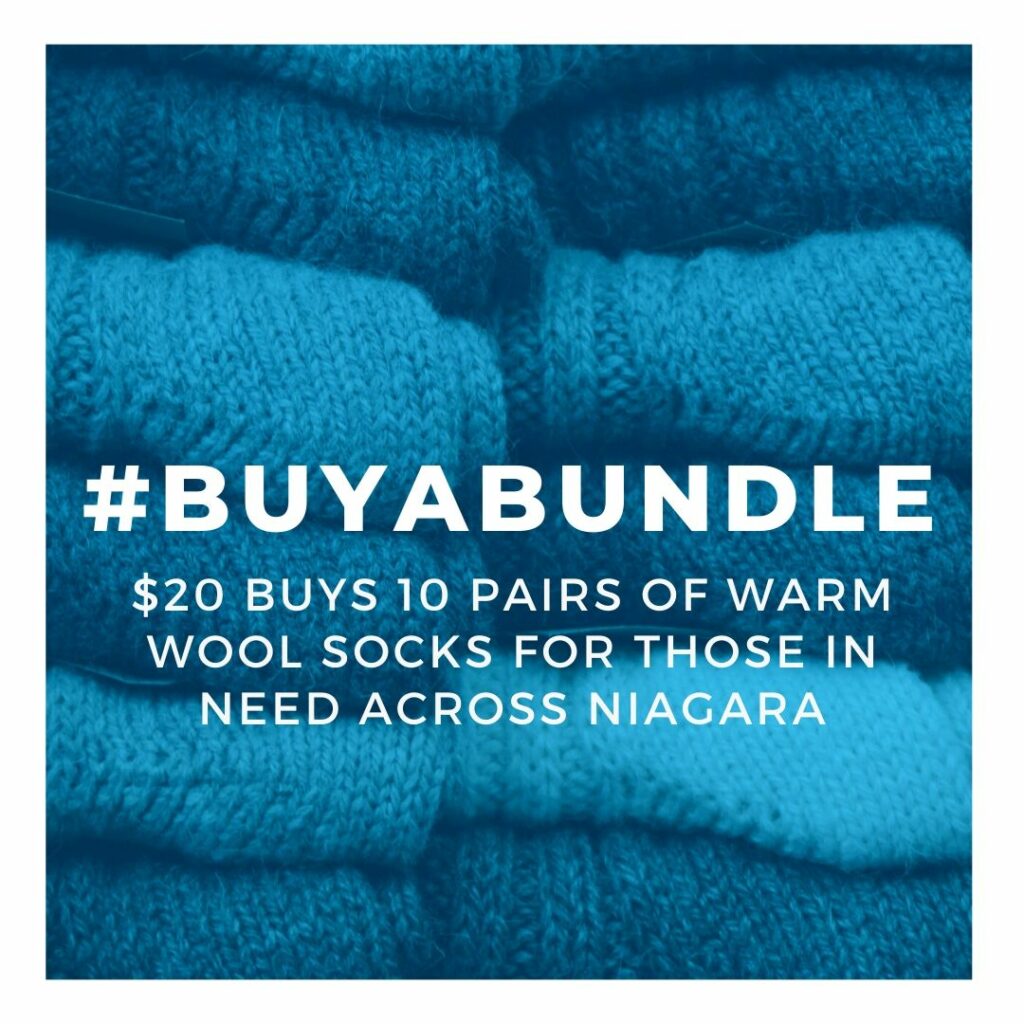 This Season's Donations 2019 – 2020
We have amazing community partners, who help us make sure that the bundles of warm wool socks you donate and other winter accessories get to those in our community who need them most.
How YOU Can Help
We Need YOUR Help to Reach our Goal!
We want to donate 35,000+ wool socks as well as winter accessories to FIGHT Poverty in NIAGARA.
Help Us End Poverty Feet First
Home