Socks for Change is a truly local Niagara registered charity that provides Canadian-made, high-quality, warm wool socks and winter accessories to organizations in need. Socks supports schools, not for profit organizations and outreach programs across the Niagara Region.
Socks for Change follows the operational guidelines as a Social Enterprise, working together with the community to increase revenue through sock sales, sponsorships and donations that stay in Niagara and go directly to those in need across Niagara. 
Over the years local entrepreneur, Sam Baio was deeply concerned about the devastating reality of poor foot care and the suffering our marginalized population experiences. Understanding this is in part due to living with constant cold, wet feet. In 2017 Sam launched Socks for Change 2017.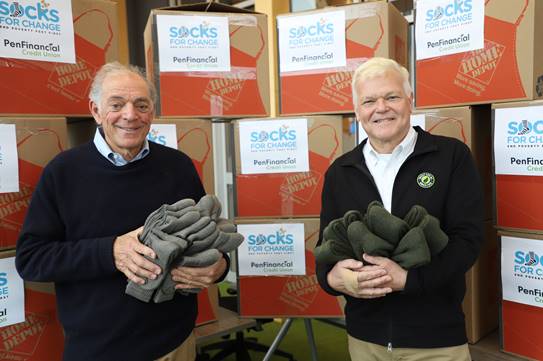 Socks for Change founder, Sam Baio. Sock Hero Ken Janzen, CEO PenFinancial Credit Union founding community partner and title sponsor.
Since 2019 more than 90,000 wool socks and over 150,000 winter accessories have been distributed to friends & neighbours
BOARD OF DIRECTORS
Socks for Change is run by a Board of Directors, including Sam Baio and  Brandon Brousseau, and Manager of Communications & Community Partnerships, Meredith Marino. The founding partnership and title sponsor is PenFinancial Credit Union, aligning the truly local values and wanting to improve the lives of all in Niagara. There are a number of Socks for Change Community Partners, including Bula, Dristex, McCormick Knitting Mills, Avondale, Home Depot, Starbucks and Zehrs.
To inspire humanity and hope, by spreading warmth and improving the health and wellness of those marginalized in our community.
Healthy warm feet and hands for everyone in Niagara.
Compassion: Above all we operate with care and concern for the wellbeing of others.
Responsiveness: Provide opportunities and services where it is most needed.
Respect: Recognize and protect the inherent worth of every person, including oneself.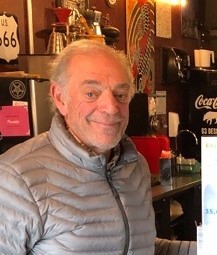 Sam Baio
Founder
Sam is a creative entrepreneur with a big heart. He founded West 49, the Canadian action sports and skateboard clothing chain, growing the company to some 140 stores across Canada before he sold it to world-renowned brand Billabong in 2010. He stayed on as a consultant for a couple of years and then went on to other ventures. Sam started up an electric bike shop and is a consultant and director of a family resort in Invermere, BC.
Sam has always been philanthropic. West 49 gave thousands of dollars to Make-A-Wish-Canada for critically ill children and paid for young employees to work on Habitat for Humanity construction projects. Sam started buying and donating warm, wool socks after hearing a CBC radio report in 2016 about how socks were the most requested item at homeless shelters. Sam established Socks for Change in 2018 and secured charitable status in 2019, positioning this grassroots organization to help thousands of people in need in Niagara.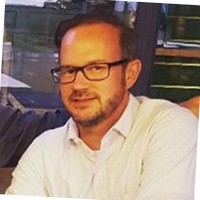 Brandon Brousseau
Director
Brandon is the principal of Brandon Brousseau Consulting, a specialist in retail consulting: operations, management, buying, planning, and system implementation. Previously, he was the National Director of Operations for YM INC. and served as National Director, Store Operations Canada, and Regional Manager Western Canada for Billabong.
Prior to that, Brandon worked with Sam Baio at West 49 for almost 13 years as Regional Manager Western Canada and a District Manager. Brandon has a BA in Economics, Politics from Brock University and is a member of the Greater Niagara Chamber of Commerce. Brandon brings his significant business expertise and passion for helping people to the Board of Socks for Change.
For more information
on becoming a Sock Hero, or have any additional questions, please contact us.
Please join us on social media.
Organizations and schools
in need of socks, gloves and hats may submit a request by completing an application form. Our application for the 2022/2023 season is now available.
Socks for Change Address
You can reach Socks for Change by mail at:
73 Dalhousie Avenue
St. Catharines, ON  L2N 4X1